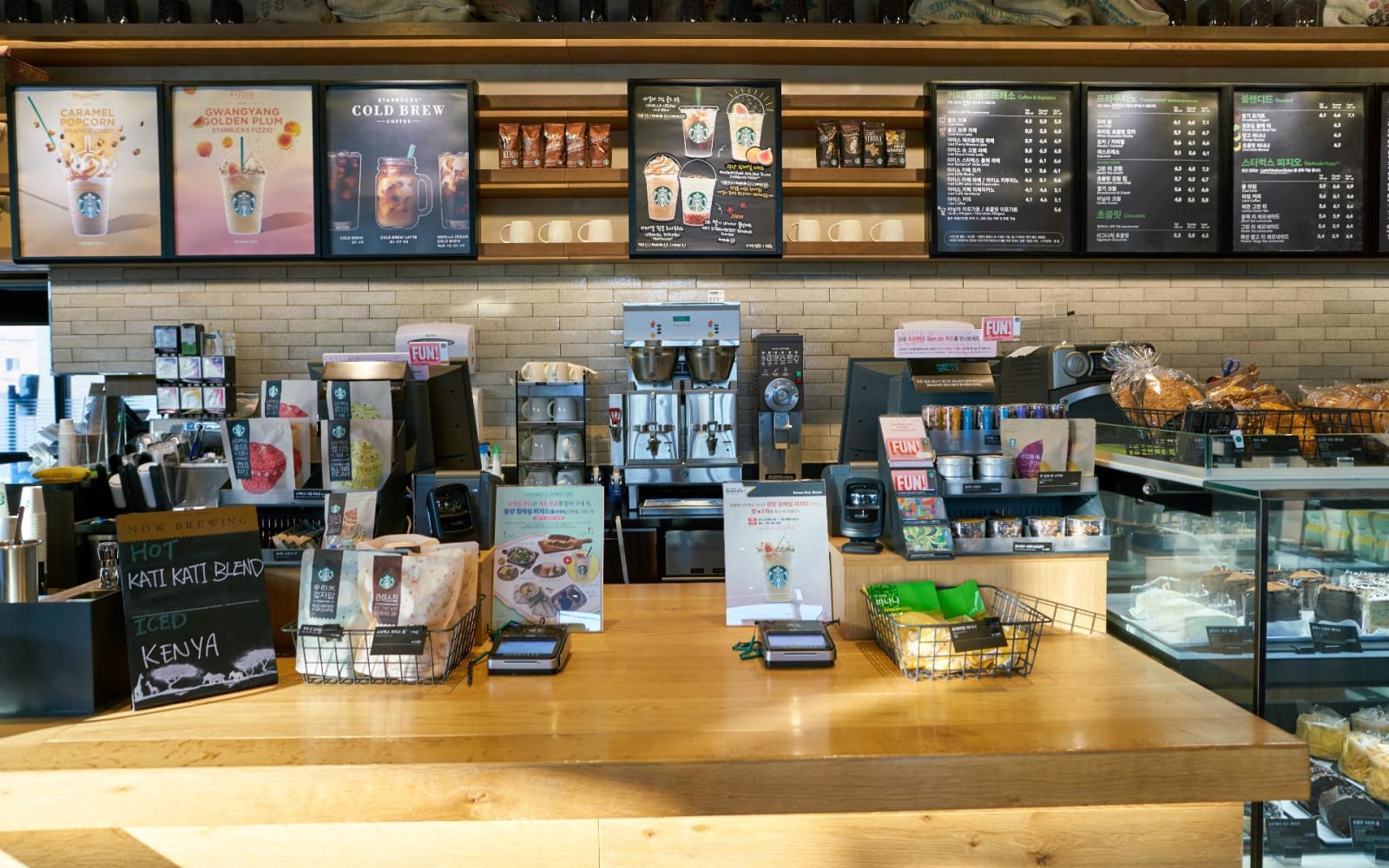 THINGS TO DO IN HIGHLAND PARK:
Ravinia Festival
The longest-running outdoor music festival in the country, Ravinia has been held each summer since 1905. This summer concert series runs from June to September each year, making use of both indoor and outdoor facilities.
Chicago Symphony Orchestra
The Ravinia Festival is also the summer site of the Chicago Symphony Orchestra. Founded in 1891, this orchestra is one of the oldest and most prestigious orchestras in the country, earning a spot as one of the "Big Five" alongside the New York Philharmonic and the Boston Symphony Orchestra.
Visit One of the Area's Three Beaches
Rosewood Beach, Park Avenue Beach, and Moraine Beach are all easily accessible. Moraine Beach is especially popular with dog owners since a portion of the beach allows off-leash dogs. Park Avenue Beach is the only one of the three with a boating facility.
North Shore Yacht Club
Founded in 1935, the North Shore Yacht Club is a favorite spot for sailors and boaters of all ages and ability levels. Everyone from kayakers to power boaters enjoys the social atmosphere and events hosted by the organization.